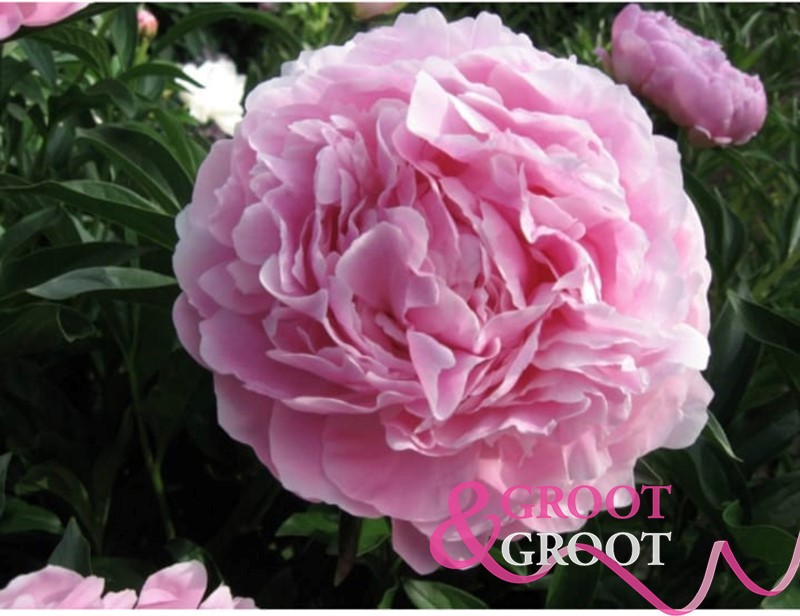 Peony care after blooming
Peony care after blooming is for many gardeners unknown territory. The period after flowering is one of the most common problems you could face. There are several tips that can help you deal with this.
Cut back peonies after they bloom
After the peonies bloom, the first thing you need to do is to cut the flowers. After flowering, seeds begin to form. This requires a lot of energy and nutrients from the plant. By removing the faded flowers, you will get a lush bloom next year!
Treat the peony with care after blooming
It is important to treat the peonies carefully after blooming. The plant is weakened after flowering and they can easily be affected by a disease. When the peonies get sick, it will lag behind in growth the next year. You can prevent this by spraying the peonies with fungicides. Besides, you could also plant the peony in full sun at a distance from other plants.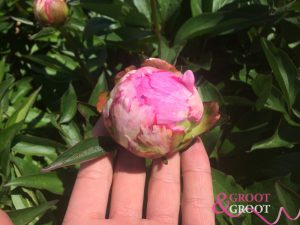 Avoid damage by creating support
Peonies grow in size during the growing season. They will become heavy. The stems can't always withstand the weight. There is a chance that the stems will break or bend. To avoid damage, you could tie all the stems in a bundle with a rope. The peonies will be stronger than and more resistant to bad weather.
Water them properly
One of the most important things you have to do after peonies bloom is watering. The soil around the peonies need to be slightly moist constantly. They need to be watered every 6 days.
Groot & Groot: Buy peonies all year long
Would you like to know more about peony care after blooming? Or are you curious about the prices of our peonies or peony roots? Then please contact us. It is also possible to email us directly: info@grootgroot.nl or call: +(31) (6) 110 60 243. We would like to help you!