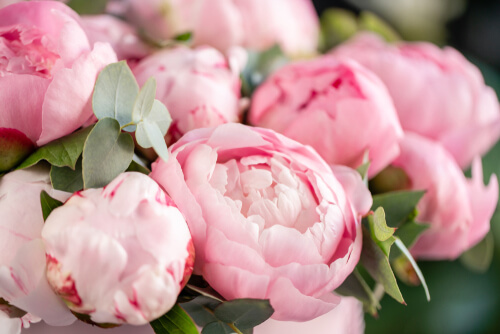 When are peonies in season?
Peonies are beautiful flowers that are loved all around the world. They are frequently used to make wedding bouquets, to decorate our houses or for decoration in our gardens. They have an outstanding scent and have beautiful colours. But when are peonies in season? We would like to explain this to you. Feel free to read on.
When is the peony season?
The peony flower season is very short and lasts for only two months. You can buy peonies in May and June. If you are not only interested in flowers, you can also buy peony bulbs and plant them in your garden. Peonies only bloom once a year, in late spring to early summer.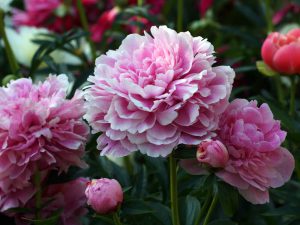 Peony season varies with geography
Although the peony season is typically late spring to early summer, the timing of their bloom can vary depending on your geographical location and the specific peony variety. In temperature climates, peonies begin to emerge in April or May. If you live in a cooler region, you might have the privilege of enjoying peonies in early summer. People who live in warmer climates might find peonies blooming in March.
Groot & Groot: buy peonies all year round
Would you like to know more information about when peonies are in season? Or are you curious about the prices of our peony roots? At Groot & Groot, we are able to grow peonies all year round. So we are not seasonal. Please don't hesitate to contact us. You can also e-mail us directly: info@grootgroot.nl or call: +(31) (6) 110 60 243. We are happy to help you!