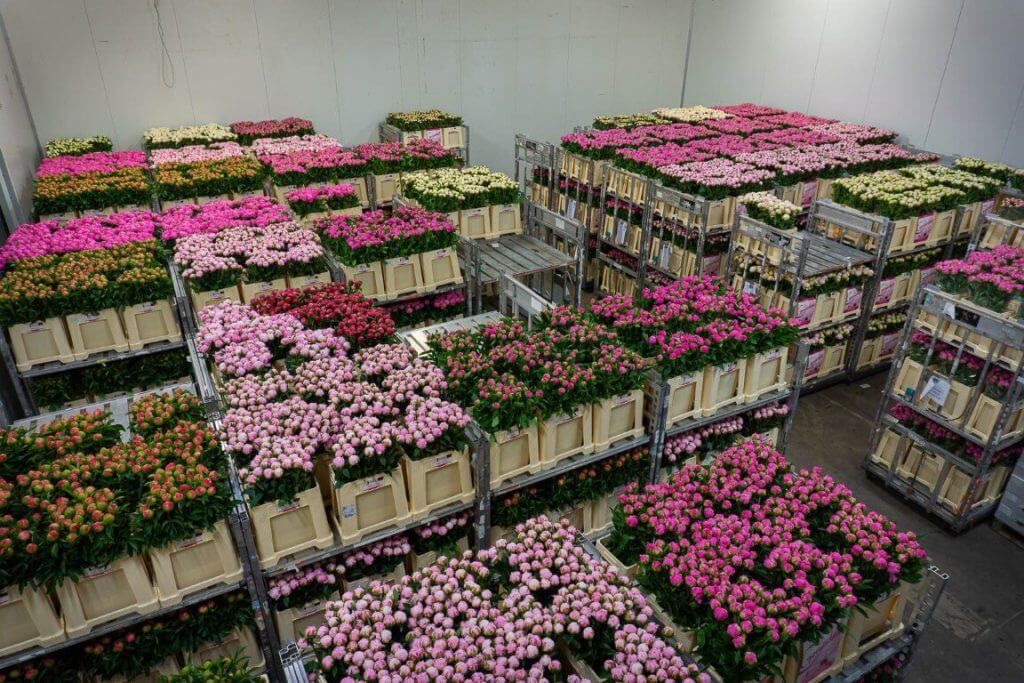 Origin and meaning of peony
Peonies are very popular all over the world. There are now thousands of peony varieties. These are also widely cultivated in the Netherlands. The peony has grown into a very beautiful and colorful garden plant. But what is the origin of the peony? And what is the meaning? In this blog we explain it all to you!
Origin of the peony
The peony originates from China. This crop belongs to the Paeoniaceae family. Although the name contains the word 'rose', it is not related to the rose. The peony was mainly grown in China by its roots. These would act as a kind of medicine. The roots of a peony are said to have an astringent and fever-reducing effect. The peony is named after a student of Asclepius, the Greek God of medicine and healing. This student was called Paeon. Ultimately, the name was determined by the Greek legend Zeus.
From about 1800 the peony came to Europe and America. These were only extensively bred and crossed at the end of the 19th century. Because these were extensively bred during this time, we can now enjoy the many varieties of peonies. There are now thousands of them. These are now blooming beautifully and are suitable as a garden plant.
The meaning of peony
The peony is dazzling and is a highly sought after flower. The meaning of the peony is even more beautiful. A peony stands for love and blossoming romance. They are therefore often given to couples who have been married for 12.5 years. In addition, the peony also stands for luck and prosperity. So the flower is not only beautiful, but also has a wonderful meaning.