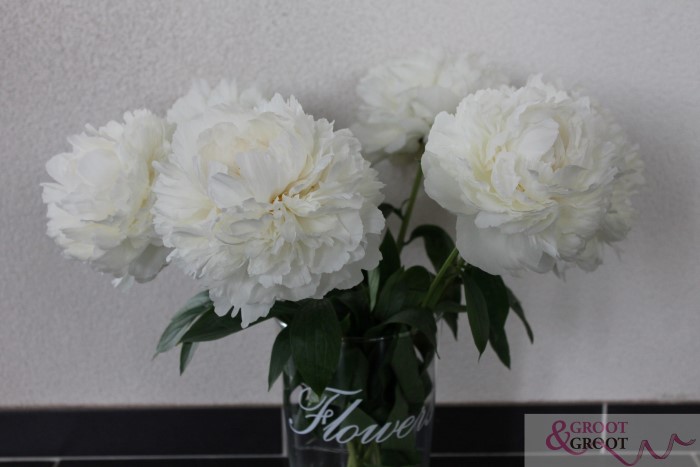 How to dry peonies
How to dry peonies? Peonies are beautiful. They are perfect to keep them in a vase and put them in the living room. Besides, you could also give them to someone for her birthday or just as a gift. But how do you dry peonies? We will explain it to you step by step.
Step 1: the location to dry the peonies
It's important that you keep the peonies in a dry area. They also should have a circulation. Preferably not next to the closet. The colors will be at their best when it's totally dark. The size of the drying area will depend on how many peonies you are going to dry.
Step 2: Cutting the peonies
The best time to cut the peonies is early in the morning after the dew has evaporated. You have to look for blooms that are not quite fully open. For variety, you could cut a few less open peonies and a few buds. The stems have to be cut to about 18 inches with a sharp scissor. Then you have to remove the leaves below the flower head with quick snaps or with scissors.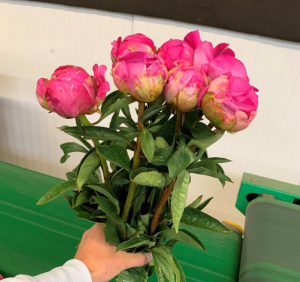 Step 3: Drying the peonies
When you are drying the peonies, it is important to separate the flowers enough. This allows them to have a good circulation. Then tie a string around each bundle of three stems and hang them upside down in your drying spot. You could use hangers to hang them upside down. Make sure they have plenty of room for circulation. After about 2 weeks, your peonies should be ready to enjoy!
Groot & Groot: Buy peonies all year long
Do you want to know more about how to dry peonies? Or are you curious about the prices of our peonies or peony roots? Then please contact us. It is also possible to email us directly: info@grootgroot.nl or call: +(31) (6) 110 60 243. We would like to help you!