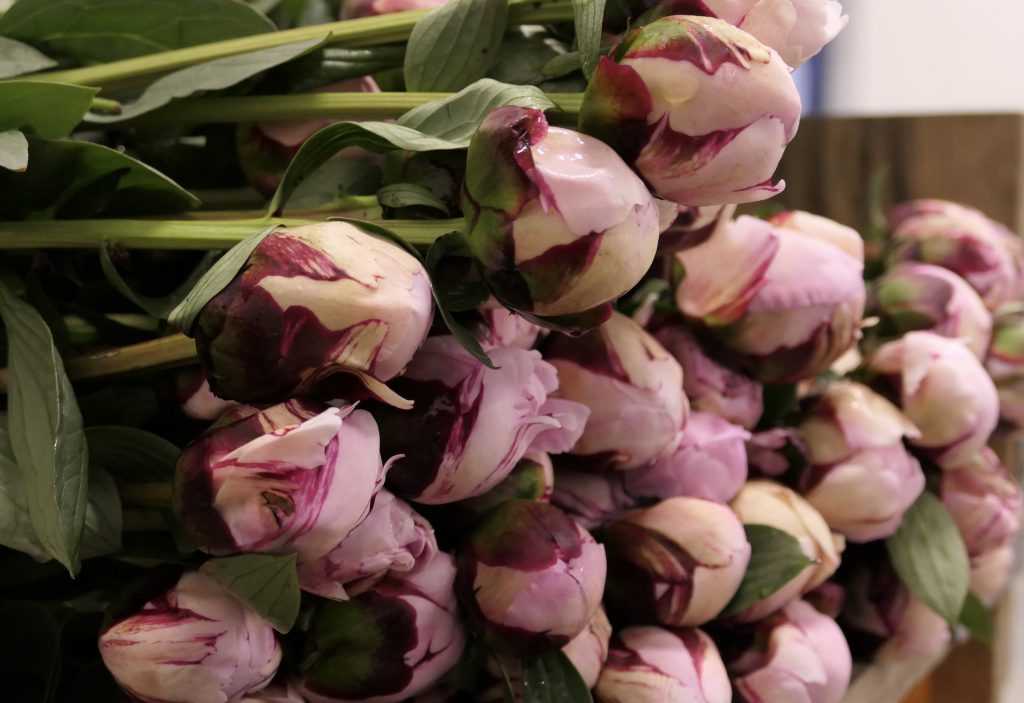 The journey of a peony flower
Our organization is devoted to delivering to customers located in each continent of the world peony at its finest quality. We have invested a lot of time and energy into developing this technique of operating in order to keep our stellar reputation intact and guarantee that our products are of the best possible quality. 
Today, we would like to show you how we bring the flower from the peony roots to the final arrangement of the flowers in the vase, there are a few steps that need to be taken in a specific order. We were able to identify solutions to any and all potential issues that could occur in the company as time went on thanks to our father's growing knowledge. This allowed us to guarantee that our customers would never be let down by our performance. 
The process of converting a peony root into a vase flower is one that is time-consuming, challenging, and requires the full commitment of our business and all of its employees. After the morning dew has evaporated, the blooms are harvested by hand and begin their journey across the field. This process occurs throughout the spring.
The chilling rooms offer the perfect environment for preserving blooms without hastening the process of their opening up too soon. Because they slow down the processes of respiration and development, these chambers ensure that our blooms are of the highest possible quality. 
When we get an order, our team goes through a meticulous selection procedure to ensure that the flowers are ideal for each and every one of our clients. Not only have the requirements for length and height been satisfied, but the norms for bloom size and quality have also been attained. We exclusively sell the most magnificent and exceptional peony at whatever stage of development the requirements of our customers need for the peony in question.
Following the inspection, selection, and wrapping of the flowers for the customer, they are placed in the cold rooms to be stored until the customer receives them.The day before they depart, we give them new beginnings by submerging them in water. This helps ensure their safety while they are following their last but not least part of the journey.  
In conclusion, the processing of flowers entails a number of important procedures, each of which plays an important part in preserving the splendour and durability of these delicate natural wonders. When it comes to processing flowers, it is important to pay attention to every detail, beginning with carefully picking the greatest blossoms and continuing with correctly preparing and conditioning them.